Bathstore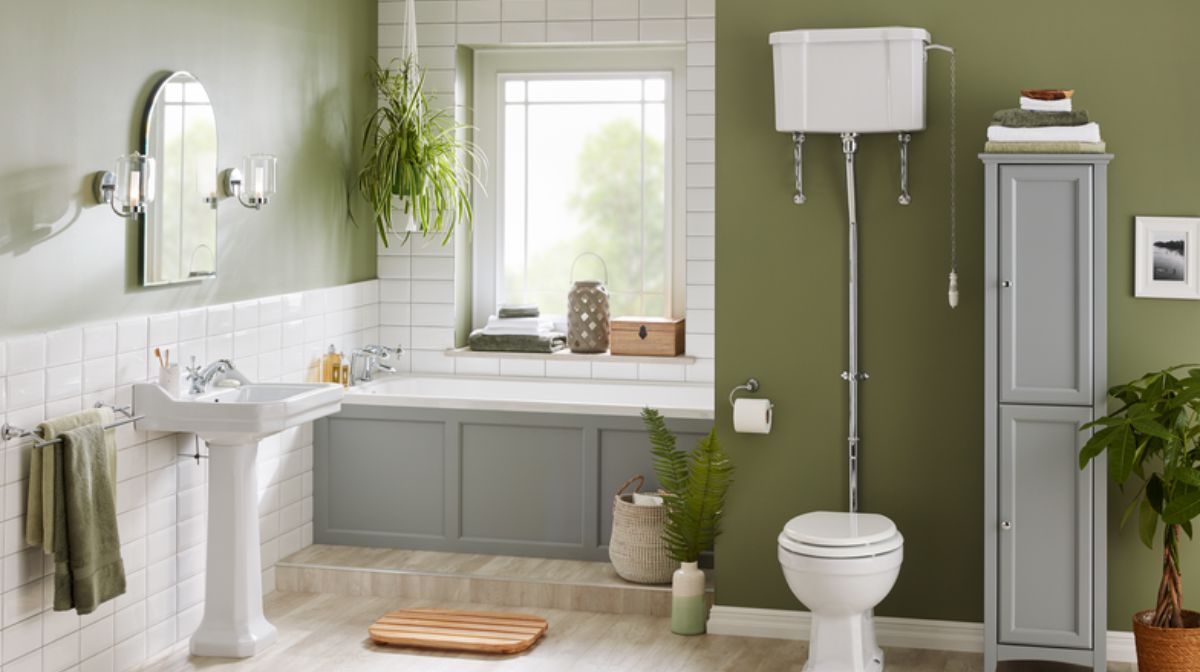 Discover how to design a retro bathroom with our handy guide.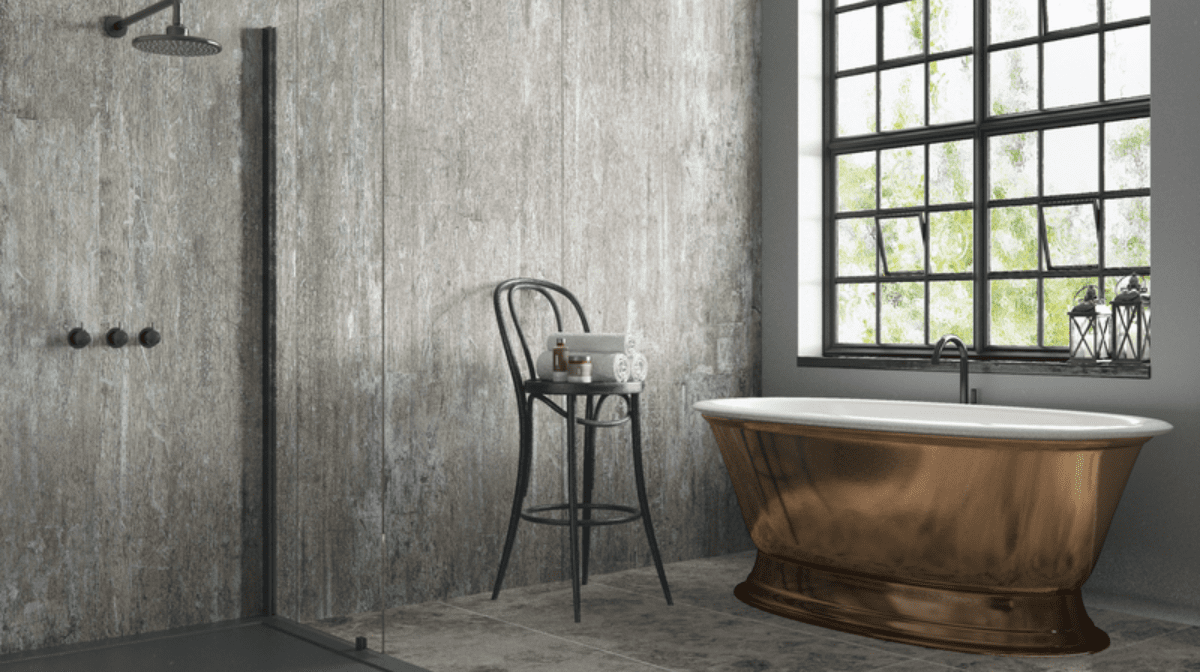 In need of some bathroom inspiration? Discover our design ideas guide for an industrial style bathroom.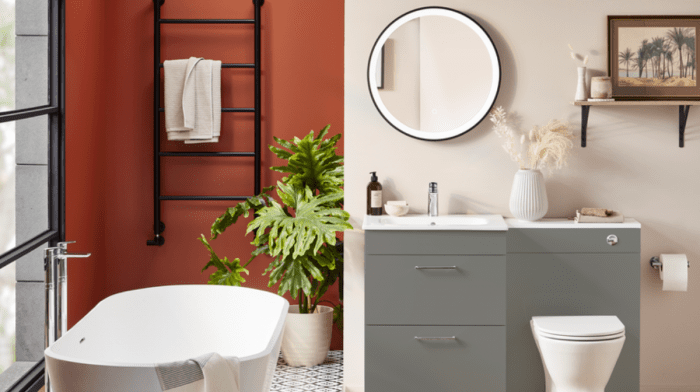 Read our guide on how to design a bathroom and book a bathroom design consultation with us today to get started.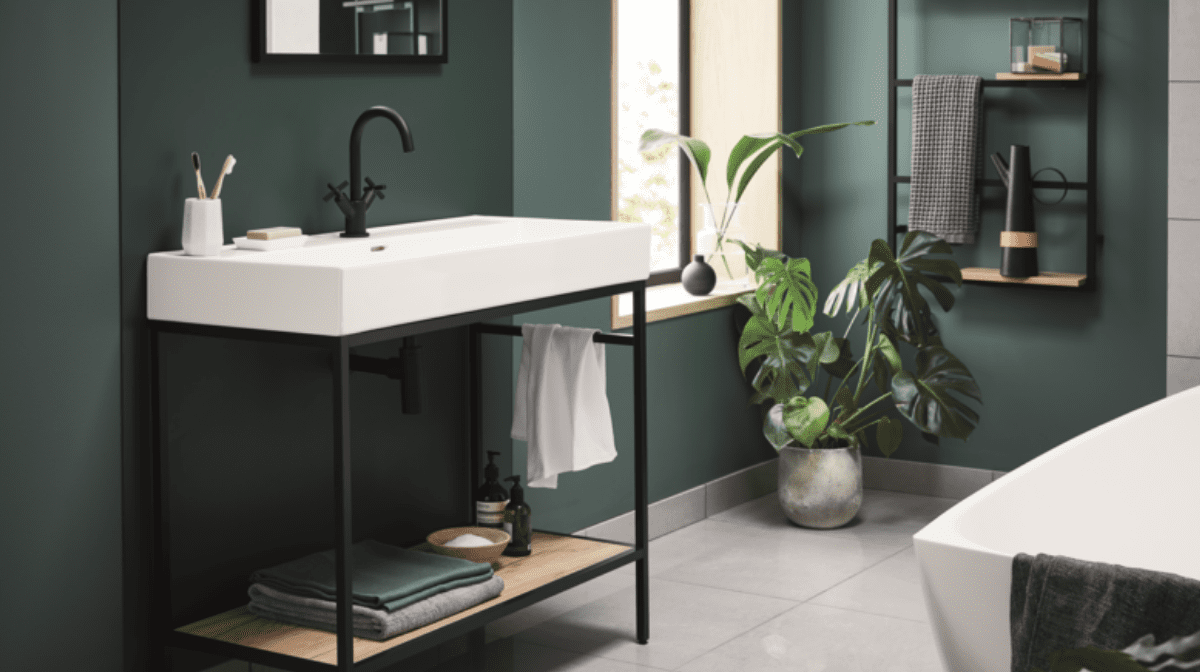 Follow our 10 top tips on how to plan your dream bathroom.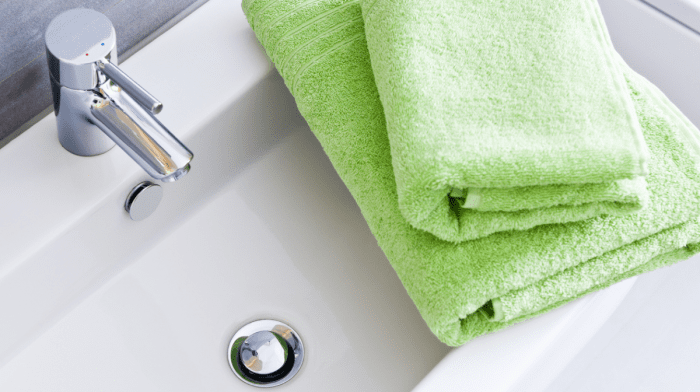 Find out what a pedestal sink is and why they are a great option for bathrooms of all styles.