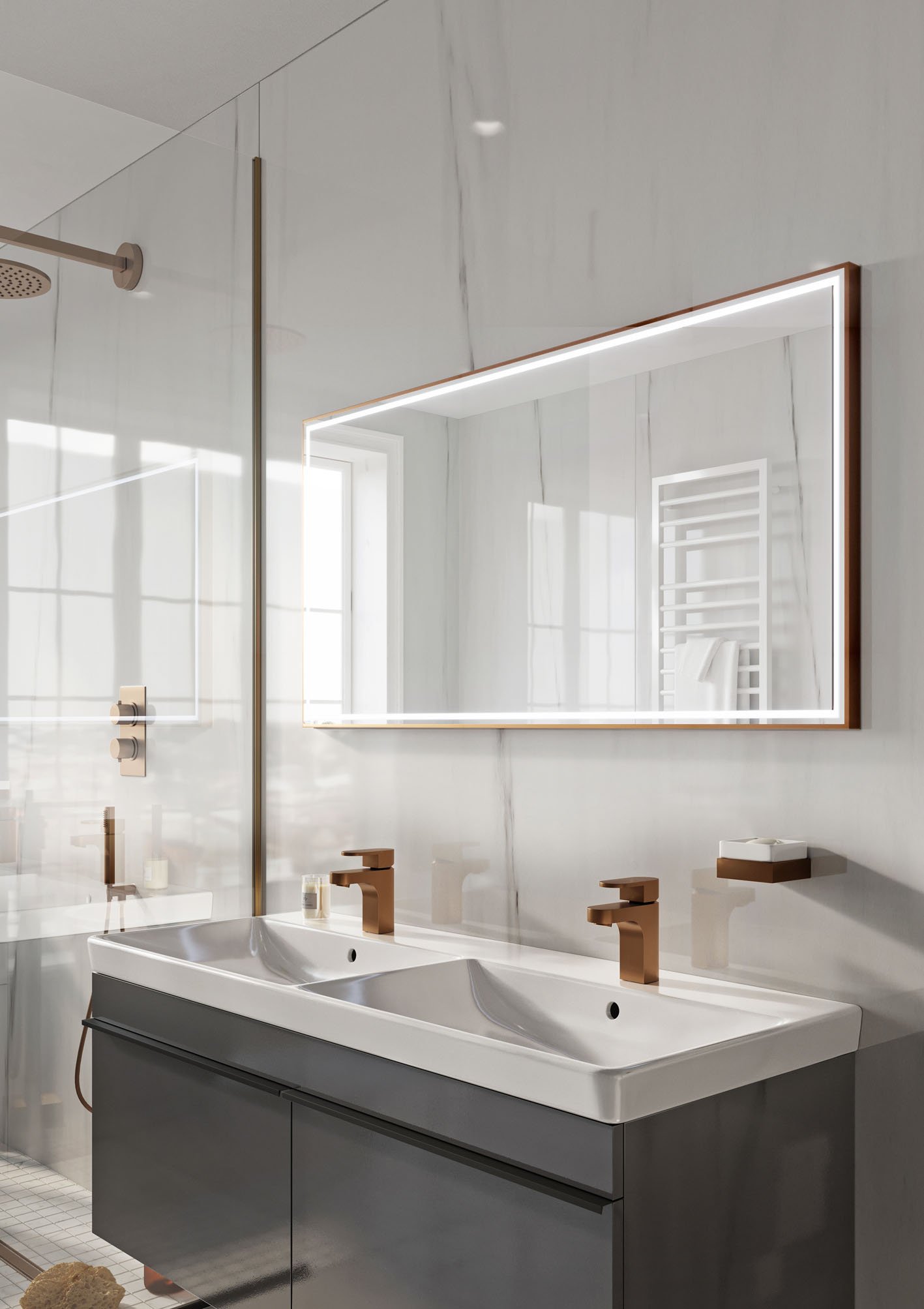 Discover everything you need to know about Jack and Jill bathrooms right here.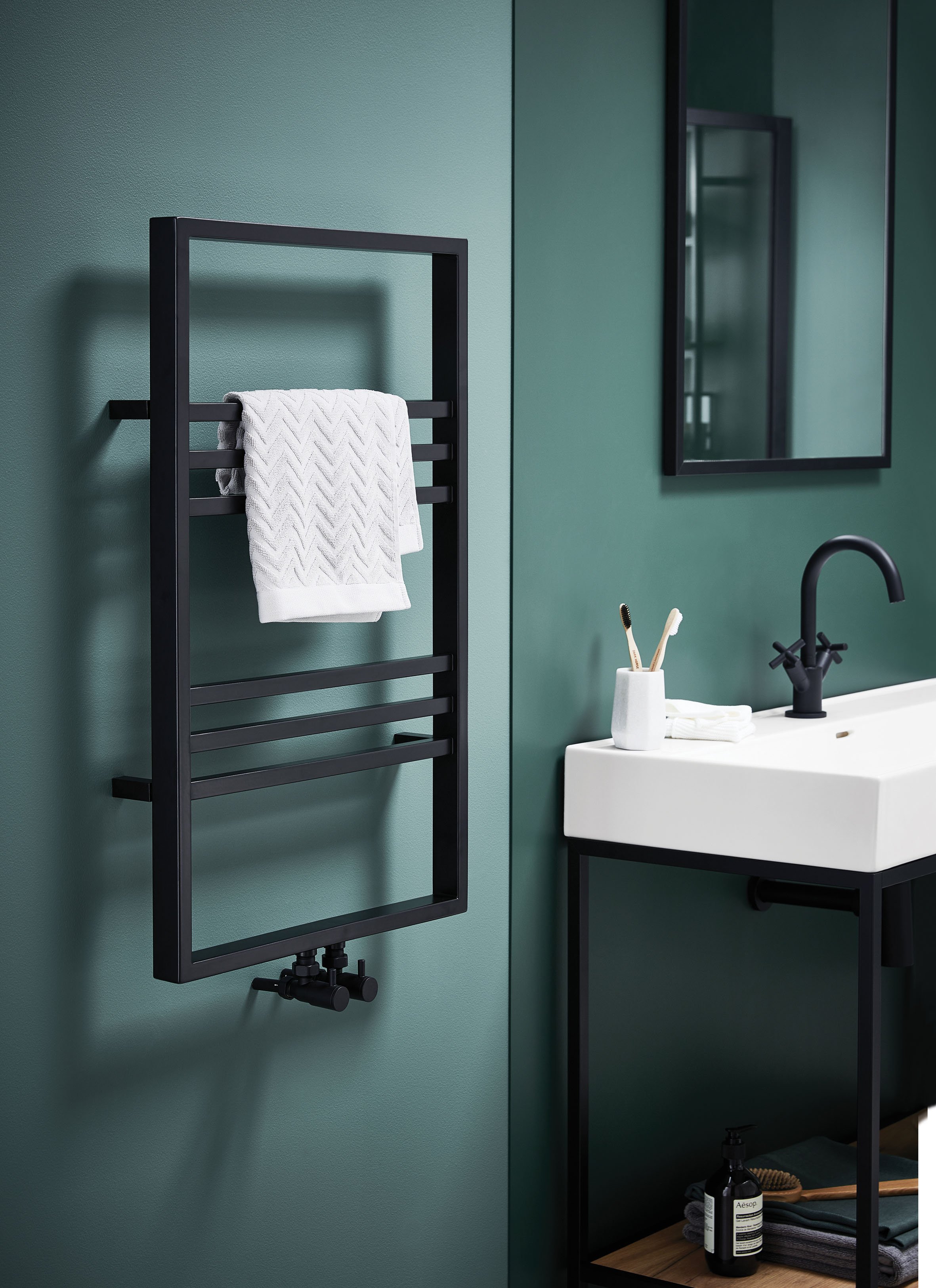 A moodboard of ideas to transform a small space into a modern, urban bathroom that makes up in personality what it may (or may not) lack in floor space.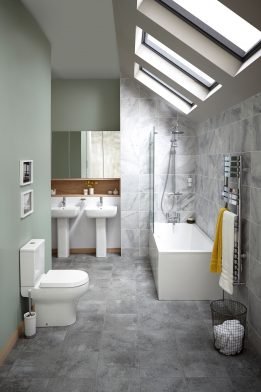 Make sensible use of a bathroom with limited space with our moodboard of furniture and fittings designed to make a little feel like a lot.