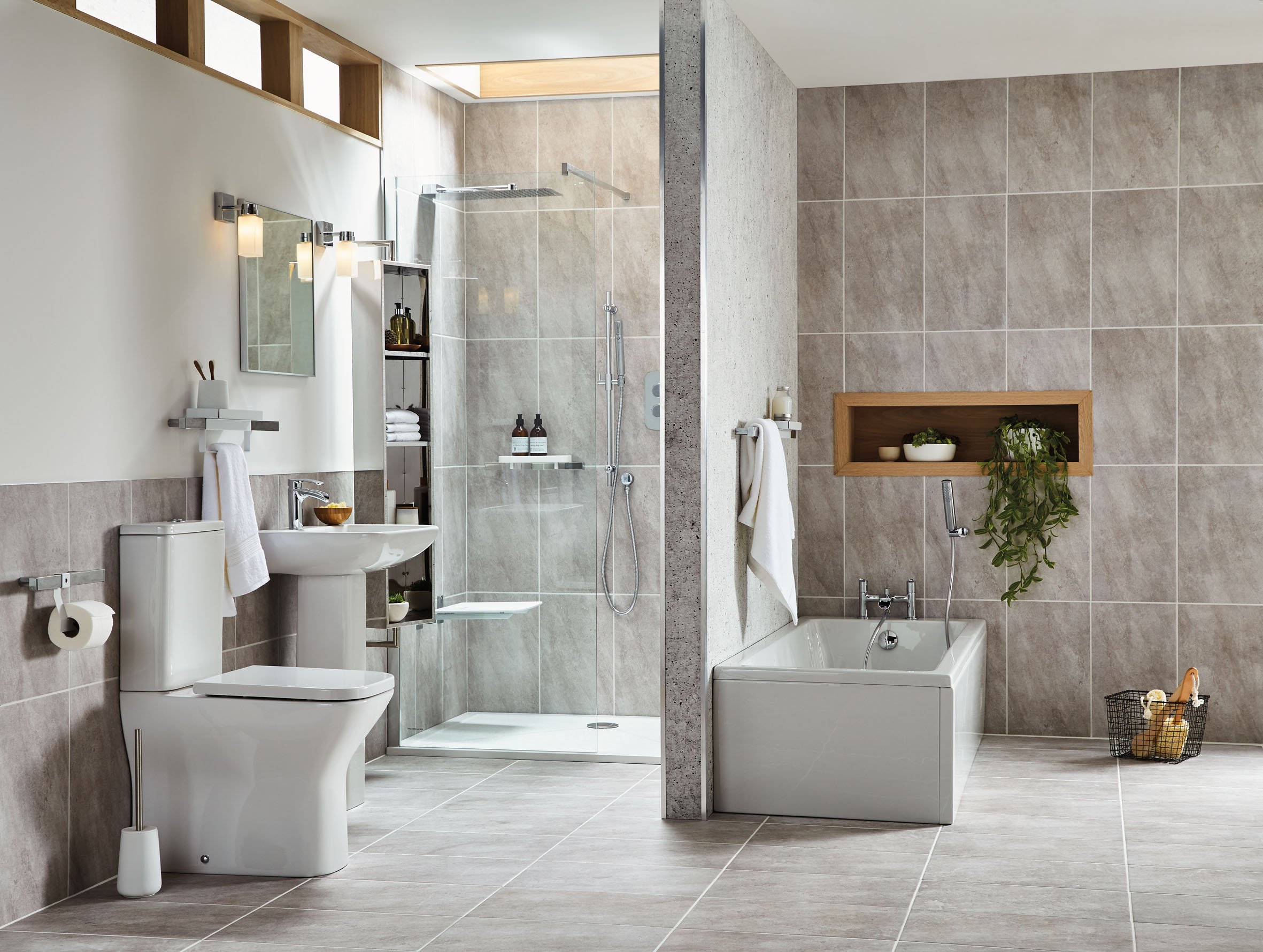 When it comes to creating a luxurious bathroom, nothing could be more desirable than a walk-in shower.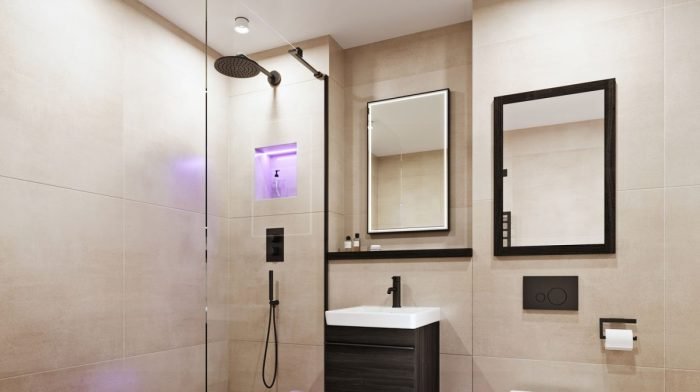 Discover our top five affordable shower ideas that you should consider adding to your bathroom when budget is a primary concern.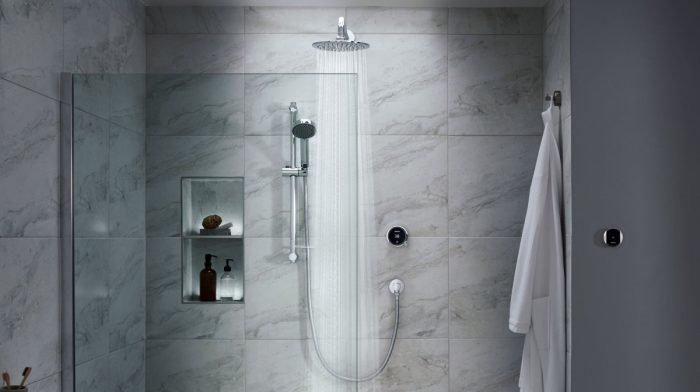 Admired for their minimalist design, wet rooms are a great option for those that want a sleek bathroom look. Read on to find out more about how to create your own.