Imagine you receive a sudden request from an old friend who you haven't seen for ages – they're passing through town and was hoping to stop by for a cup of tea and a chat. You rush around and prepare your best china, lay out a new tablecloth and then the thought hits you: what about your bathroom? 
If you've experienced a similar panic, chances are it's time to think about making a few changes. Whether you update a few tired features or dig in deep for a total overhaul, read on for signs that it's time to refurbish your bathroom.
1. It's like walking into a time machine
You retired the legwarmers long ago, switched to straightening your hair with a flat iron (rather than the actual iron) and the car you drove to your first job at the shopping centre has since been put to pasture. So why does your bathroom look like it could be a set in a straight-to-video film?
We get so used to the features in our bathroom that it can be hard to realise when they become outdated, but if you adopt a critical perspective and think about your bathroom, it might be that you can spot a few aspects that are more in need of attention than others.
The good news is that it doesn't take much to launch your bathroom back into this century. Retiling the walls or adding new flooring is a fairly straightforward process that makes a world (or decade) of a difference. If you're on a tighter budget, simple changes such as fitting modern taps or swapping out your mirror for a new one can refresh a space.
2. Your circumstances are changing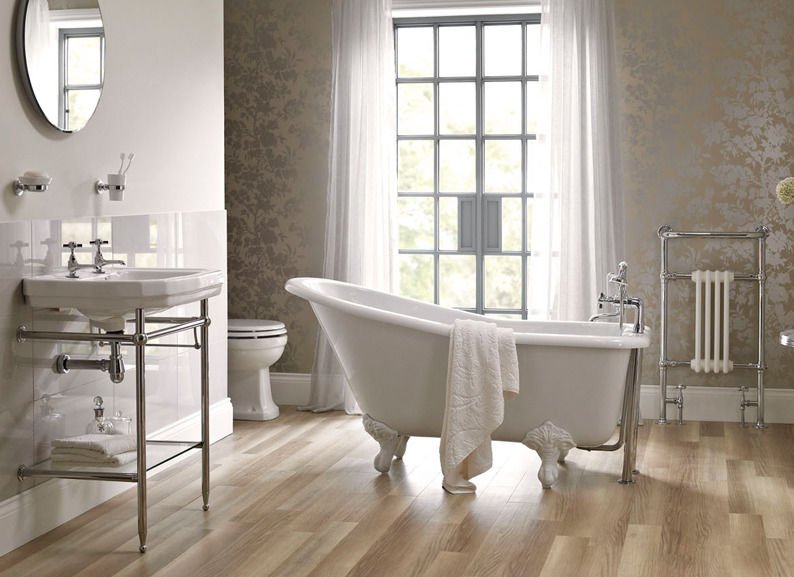 If you're expecting a new addition to the household, or the current additions are growing rapidly, it might be time to think about modernising your space to suit your needs. An expanding family means more demand on the bathroom. Consider installing a bigger bathtub to make the bedtime routine more manageable, or adding another sink to silence the teeth-brushing/face-washing/hair-styling arguments.
Alternatively, if the kids are heading the opposite way and you're facing the prospect of an empty nest, you might want to upgrade your bathroom to suit a quieter and more individualistic lifestyle. It could be time to treat yourself and implement that whirlpool bath you always dreamed of, or the claw foot tub that was never practical before.
3. You find yourself nitpicking
If you find yourself becoming increasingly annoyed at the prospect of going into your bathroom, it's likely that the layout doesn't suit your lifestyle. Considering the amount of time we spend nipping in and out of the bathroom, it's important to make sure the design is both practical and convenient.
There are many simple ways you can improve the functionality of your bathroom: changing the lighting scheme can make a space feel more pleasant and create a big difference in usability. Adding organisational facilities, such as shelves and cabinets can relieve the stress of clutter, whereas small additions like baskets and hooks are simple way to create order.
It might be that you never use the bath and decide to implement a shower cubicle instead – or you miss unwinding in a relaxing soak and you choose to install a bath. If you're constantly banging your knee or elbow on a protruding feature, consider saving space by switching to a corner sink or toilet.
Whatever the case, for your own peace of mind, it is important to make sure the formation of your bathroom is conducive to the way you use it. Check out our guide to planning your dream design.
4. You're planning on moving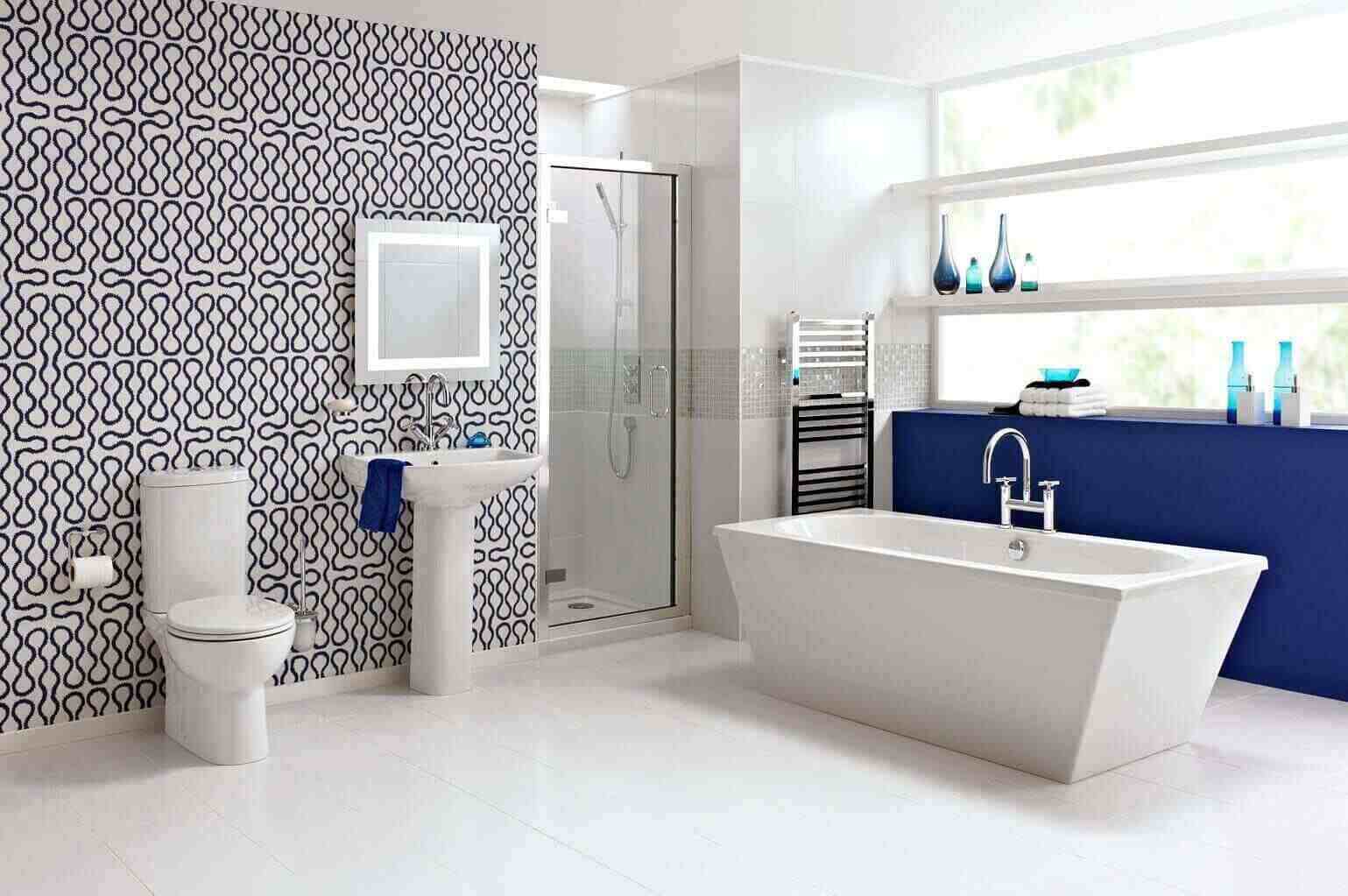 When you're thinking of putting your home on the market, suddenly you can begin to see it as a potential buyer – what does your bathroom look like to you now?
Updating basic features is a great way to improve the value of your property and make it more appealing for the next person who is considering on moving in. A new bath or basin can be a worthwhile investment and will look good on an advertisement.
Renovating the current heating outlet so that it is modern and efficient is another quick way to boost impressions. And it goes without saying that almost anything looks better after a fresh coat of paint.
5. It's not just you
It might be that the lighting is fine, the tub is the right size, and you can't complain about the storage facilities. But it just doesn't feel like yours.
A bathroom is place you should be able to enjoy, and it's important that it reflects your individual style. From incorporating your favourite coloured tiles to adding contemporary accessories that will allow you to sing along to your top tunes, there are many ways to personalise your bathroom and make it unique.