Country Living
Explore our indulgent new furniture range. Introducing our exclusive collaboration with the style experts at Country Living we have a classic, rural-inspired bathroom furniture collection.
House Beautiful
Discover the timeless charm of a beautiful bathroom with House Beautiful. Available in multiple sizes to match your requirements, this state-of-the-art bathroom furniture combines Italian quality with German engineering for an elegant and practical result.
Fulfil your beautiful bathroom ideas today with House Beautiful.
Noir Craft
Add a warm and rustic touch to your modern mid-century bathroom with Noir Craft.
Give your bathroom a seamless look with the classic woodgrain finish of the Noir Craft basin units and use their deep base drawer for extra storage space.

Browse the Noir Craft range today.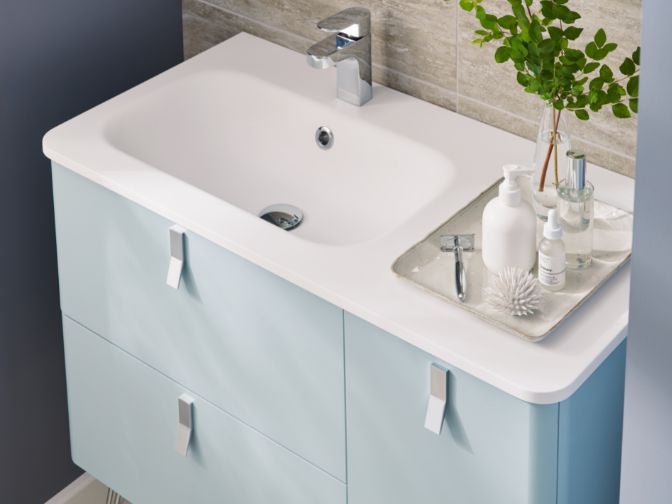 Sketch
Make your bathroom a personal statement of style with this custom bathroom furniture kit by Sketch.
Available in 4 complimentary colour choices, Sketch furniture can be personalised with your choice of handles and it's perfect for a functional and stylish result that matches your home vibe.
Explore the Range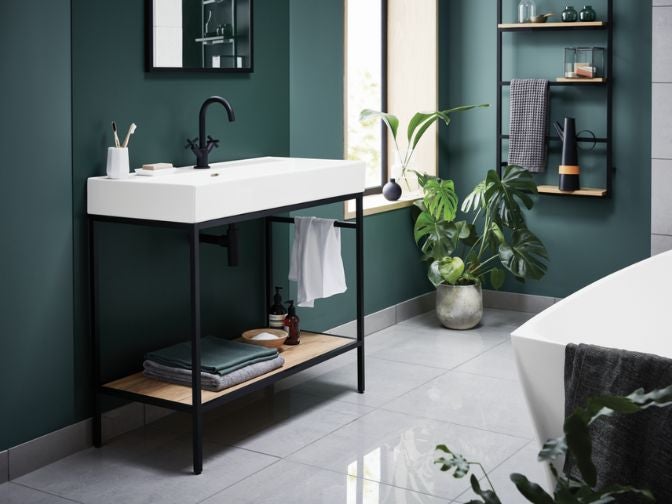 Noir Frame
When it comes to bathroom design, sometimes less is more.
Designed to stay true to Bauhaus principles while offering full functionality and durability, Noir Frame offers perfect open storage solutions and a foreground focus that can be matched with different styles.
Explore the Range
Portfolio Furniture Range
Minimalist, contemporary and versatile. Discover the Portfolio range of timeless traditional bathroom furniture. Perfect to optimise your bathroom spaces and storage solutions, the Portfolio collection comes in 3 sub ranges to choose from. Discover the bathroom of your dreams today by
booking an appointment
or
shop now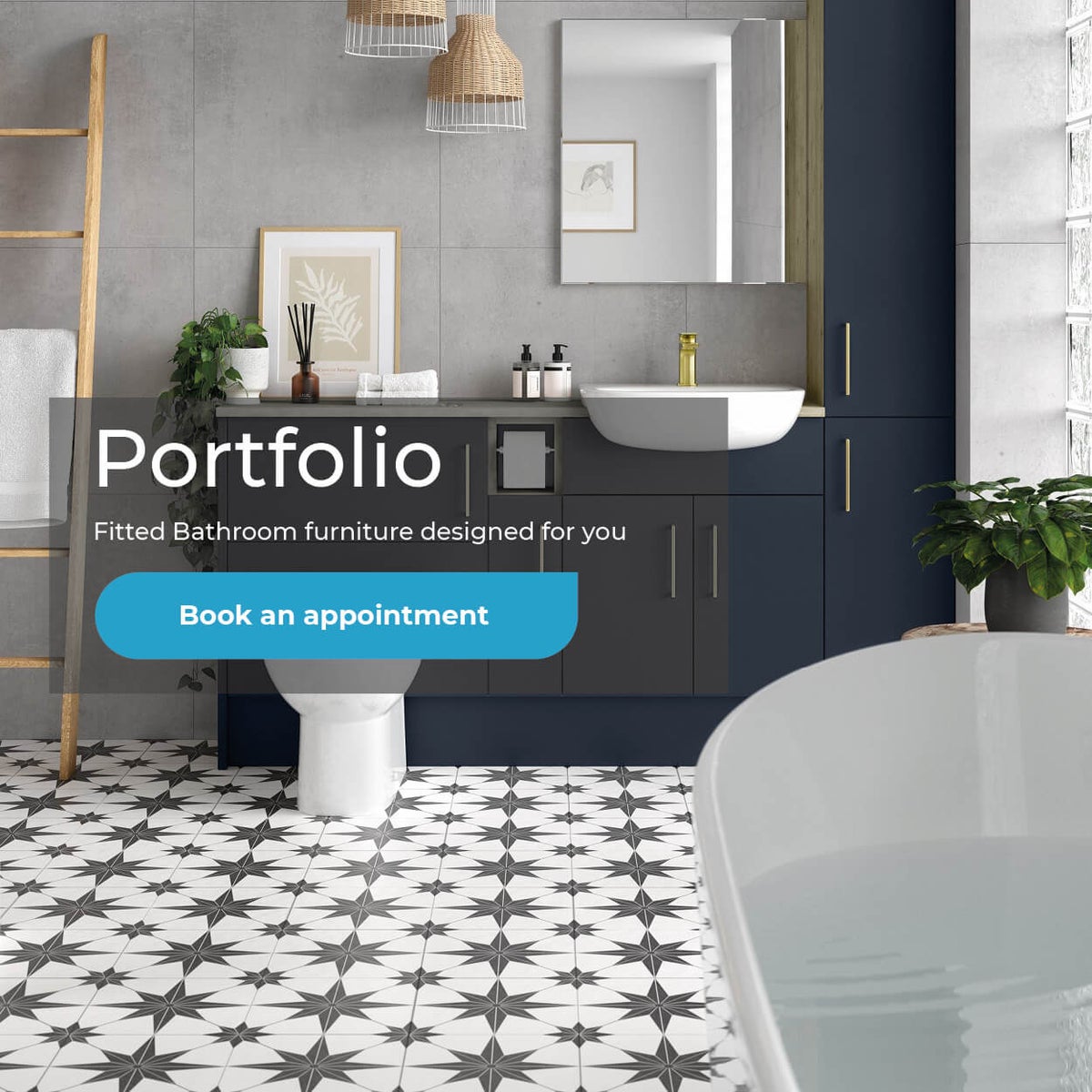 Explore more furniture ranges...
Savoy Furniture Range
Traditional and refined, the Savoy range includes marble and granite inset basins and chic storage units.

Be inspired by our bathroom ideas